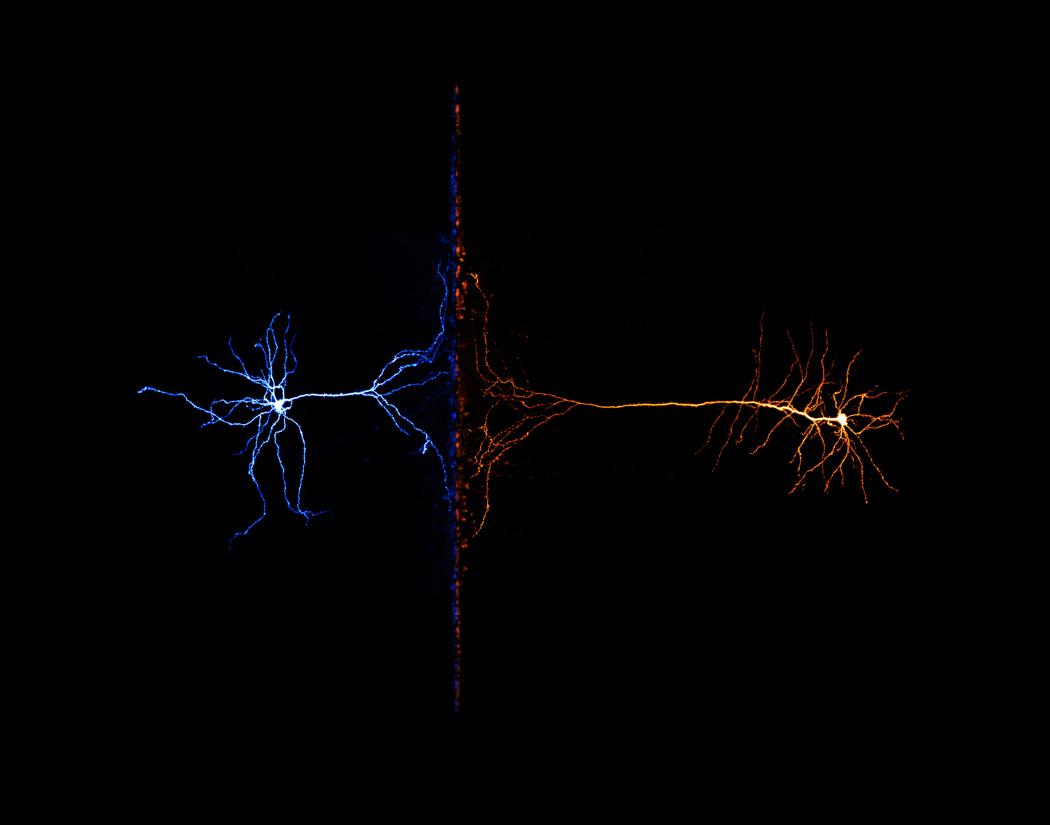 The 2022 CU Up Close Awards Ceremony was recently held with a large audience in the Jennie Smoly Caruthers Biotechnology Building. From all the images submitted from across campus, 12 finalists were selected by our committee, with the top three winners chosen in open voting. Together, these images are highlighted within our annual calendar and are hung around the building. The submitted and selected images exemplify the diversity of research embodied by the BioFrontiers Institute, and represent work from graduate students, postdoctoral associates and faculty.
1st Place: Jessica Hanson (Hoeffer lab, CU Boulder) and Keenan Kushner (Hunstman lab, CU Anschutz)
2nd Place: Matt Davidson, Bradley Taha, Jason Burdick, Burdick lab
3rd Place: Chicca Buvoli and Massimo Buvoli, Leinwand lab
With that, we are excited to announce that the 2023 competition is now open! Please submit your images by October 27.